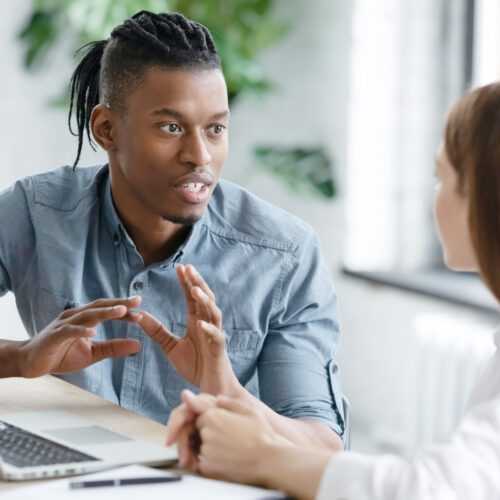 The core theme of our service is to provide tailored, one-on-one careers advice and training to deliver independent and impartial careers information, ensuring you leave better equipped to achieve career success.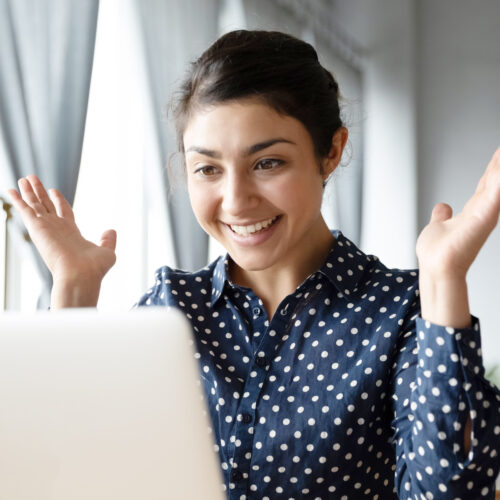 With our practical career development resources at your fingertips, no matter what stage you are at in your career, we have the information to help you succeed.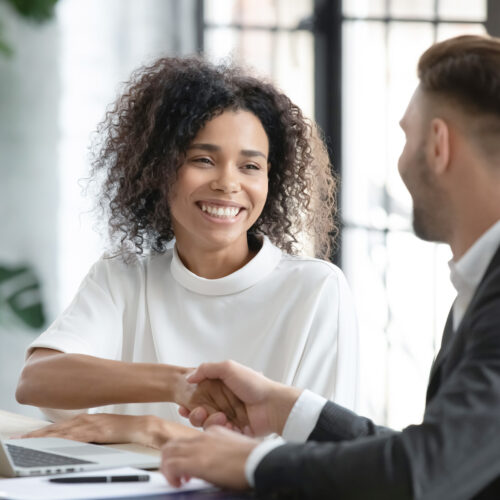 At Connect, your success is our success. Our career consultant works with you to reach positive employment outcomes as you work through a bespoke career action plan fit for your needs.
Training courses conducted
Individuals who have received guidance
Get involved and help others achieve career success.
It's through your support that we can create such powerful change.
POWERED
BY COMMUNITY,
FOR COMMUNITY