HELPING YOU ACHIEVE CAREER SUCCESS
In the current talent market with growing numbers of candidates needing to upskill, retrain and shift career paths, talent acquisition is becoming more difficult for employers. To increase the rate of success of the local community, the employment system needs to operate differently with information sharing at its core – from education to employment. This is where we come in, to Connect supply and demand and help individuals achieve career success.

A national workforce that is resilient, agile, and that can continually develop in line with global business needs, occupational patterns, and growth.

To support Caymanians and the wider Cayman community to achieve career success through guided access to education, training, and employment.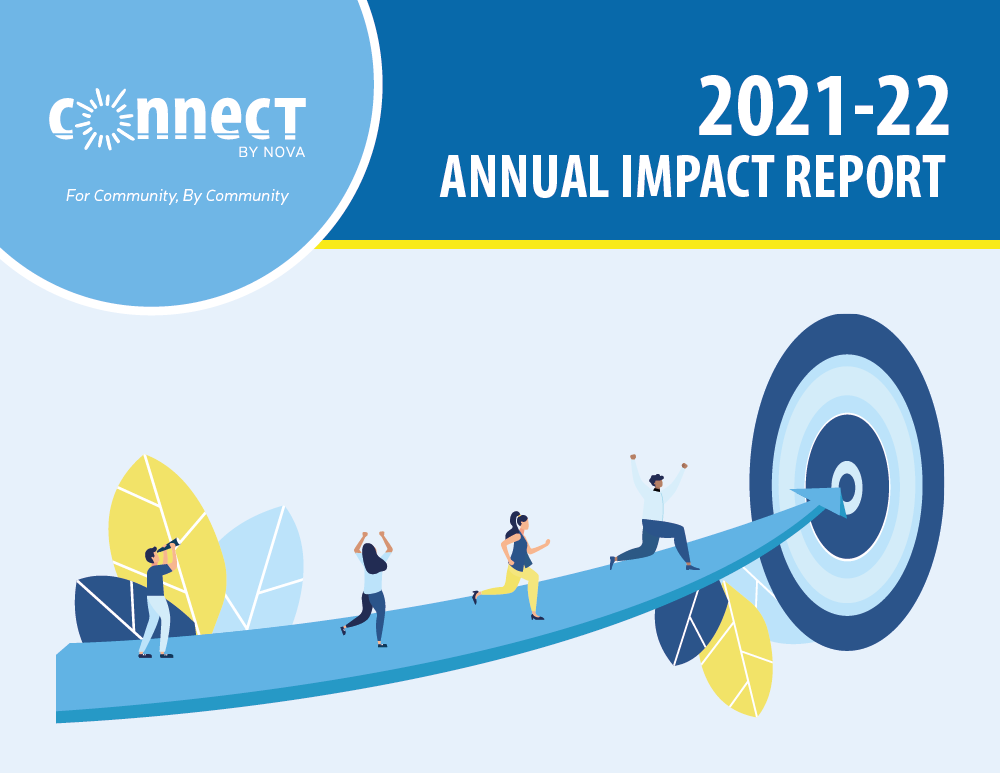 Connect by Nova is pleased to launch our new Impact Report covering the year 2021/22. The report sets out the amazing work being done by our teams across careers, employment, education and training in the Cayman Islands. Since our formal launch of services in March 2021, Connect by Nova has supported the Cayman community more than we were able to imagine, and we are only just getting started.
Every member of our team cares deeply about quality, equality, and integrity and we care deeply about our team.
Excellence requires collective effort, so we prioritise the wellbeing and success of our team.
Come work with us.
There's something so powerful about knowing that your work is empowering individuals to pursue their dreams and achieve career success.
It's why we love what we do. Care to join us? Check out our current openings let us know. If you want to be here, we want to hear from you.
POWERED
BY COMMUNITY,
FOR COMMUNITY